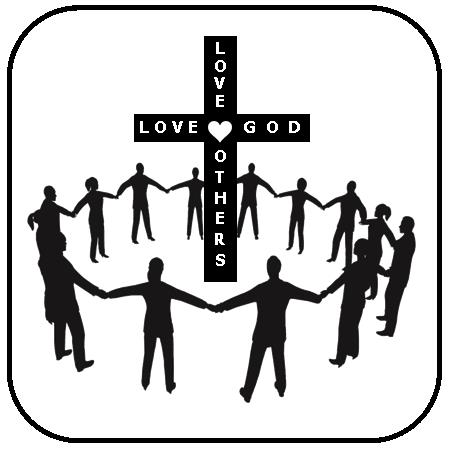 "Living Connected. Seeking to Serve."
That is our Vision Statement here at Faith Decision Missionary Baptist Church. It is through the love of Christ that we are connected, and it is that same love that we are seeking to spread to others.
We're on a mission. Love God. Love Others and Serve.
What better way to spread God's Love than to love and serve those He created?