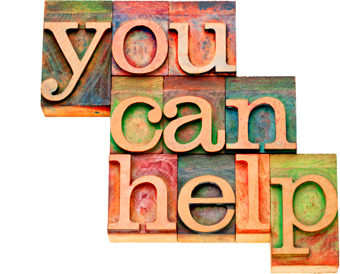 1 Corinthians 16:14 says "Do all things in love." This summer, a mother-daughter team in our church is taking on that challenge and traveling to Haiti for a unique mission trip! Alicia, Jordan and Macey plan to spend two weeks devoting their time to sharing God's love through the Northwest Haiti Christian Mission. Please help support them in raising funds for their trip by purchasing one of the t-shirts at the link below!
https://www.booster.com/mother-daughter-haiti-mission-trip
From Alicia, Jordan and Macey –
God has called us to pack up and go to Haiti this summer to share His love with all kinds of children and families. We will be staying at Northwest Haiti Christian Mission and working in the birthing clinic, nursing home, orphanage, and home for children with mental and physical disabilities, as well as spending time with the deaf community. We look forward to the adventure that He has in store and can't wait to see what He does!