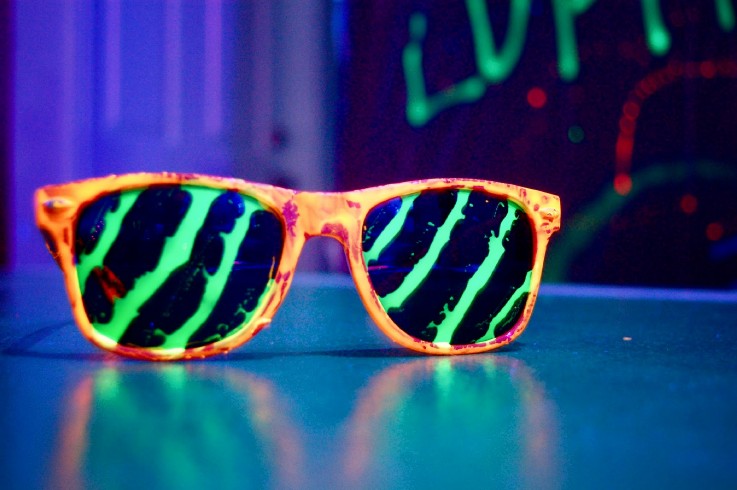 Awana is off to a wonderful start at Faith Decision Baptist Church! Every Wednesday night at 7:00pm we meet in the fellowship hall for an evening of fun, music, scripture and studying God's word.
Awana is not your typical "Sunday School" style children's ministry. While we spend time in small groups, exploring God's word and building our relationship with Him, we also spend time as a whole group building relationships with each other. We sing and perform music for our church. We listen to adults in the church share testimony and devotions. We set goals and share with our Awana club members what we are learning to earn prizes. AND… we play games. Silly, goofy, funny, memory making games! Above all, we have fun, in a Christ-centered environment where helping kids to learn and serve God is key!
To make our evenings even more fun and build up anticipation from week to week, each night also has a theme! Already this fall we've enjoyed a Luau Night, Camo Night and just recently rocked out some black lights at our Neon Glow Night! Below is a list of the upcoming theme nights!
Can you really think of a better way for your kids to spend a Wednesday evening!? Come out and visit us at Faith Decision Missionary Baptist Church! Wednesday evenings aren't just for kids, we've got Prayer Meeting for adults too!
| | |
| --- | --- |
| October 7 | BARF Night – Bring a Real Friend Night |
| October 14 | Pajama Night |
| October 21 | Mustache Night |
| October 28 | Crazy Hair Night |
| November 4 | Care with Cans Drive – bring canned food for food pantry |
| November 11 | Inside Out Night |
| November 18 | Crazy Sock Night |
| November 25 | A Night of Gratitude |
photo credit: www.metropolitandiscjockey.com