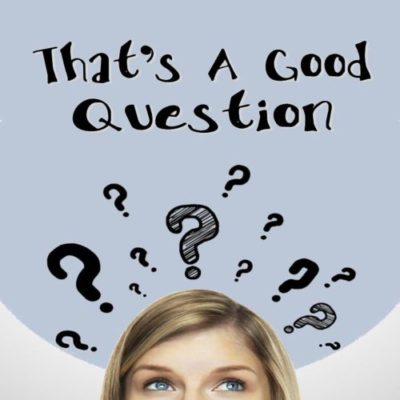 Have you ever pondered over spiritual or biblical questions that you just can't seem to find the answer to?
This Sunday, Pastor Doug Wilson will lead us into a new sermon series called "That's A Good Question!" Using God's Holy Word, we will look at  biblical answers to life's big questions.
Questions like… How do I know God is real? Why am I here? Can I really trust the Bible as God's Word? Are there multiple ways to get to Heaven? Why does God allow bad things to happen to good people? What is Heaven going to be like?
Join us this Sunday at Faith Decision Missionary Baptist Church as we discover how scripture answers these very questions. Morning worship begins at 11:00am. We look forward to seeing you!